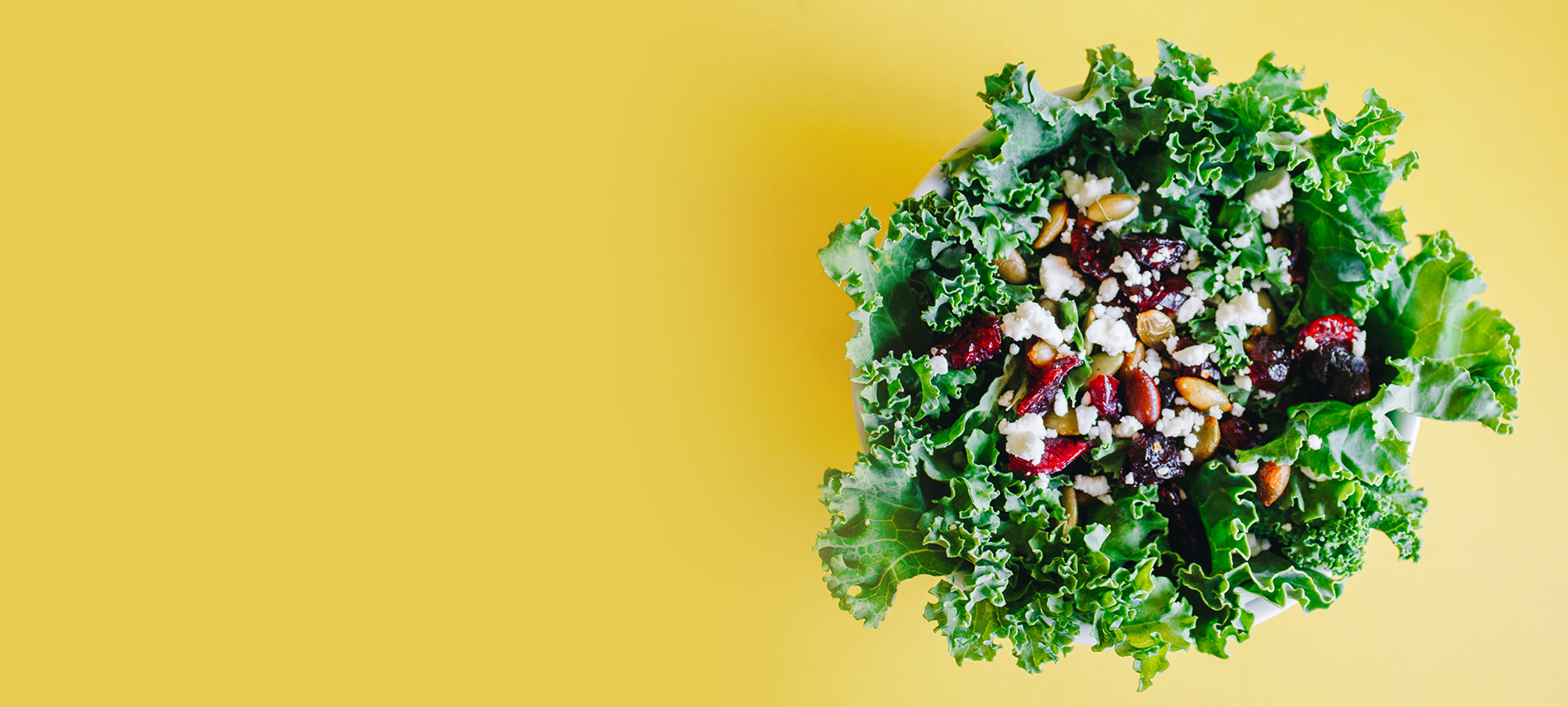 Clean Eating Meets Successful Business
Invest in a Greenlane Co. Franchise!
Greenlane Co. is on a mission to bring delicious, clean eating options to the nation. Smoothies, signature bowls, and cold pressed juices not only deliver amazing wellness benefits to the consumer but have proven to be a lush option for business!
We've dialed in our systems and recipes to be applicable in a variety of venues—dine-in, catering, take out, and delivery! Are you ready for a smooth transition into entrepreneurship? Greenlane Co. may be for you.
Perfected for Replication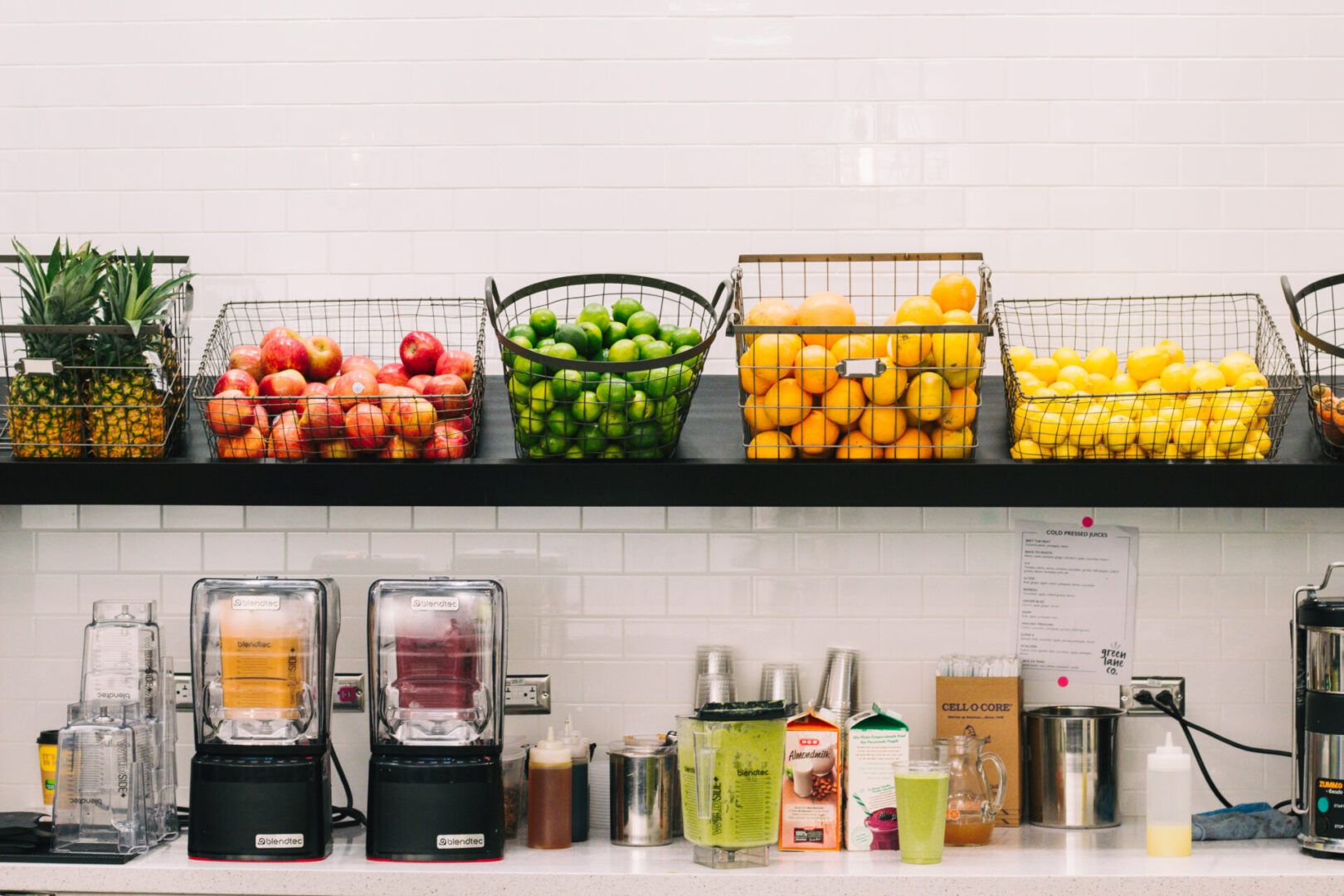 Our recipe for success isn't just our delicious, clean-eating options—it's the model, the support, & the techniques! We understand what it takes to plan, launch, and sustain a successful quick-eating option that is applicable in hungry markets across the nation.Our model has been perfected for replication in your hands. Vibrant branding, ongoing product development, and streamlined marketing all world together to keep you ahead of the competition.
What else makes us the go-to option for the restaurant industry? We have combined convenience with healthfulness—two of people's favorite things. Made-to-order dishes and drinks, high quality ingredients, menu variety—they're all here to give our customers a healthy dose of deliciousness in our fun, quick-bite environment.
Why You Should Join Greenlane Co.
The guesswork has been done for you! When you join Greenlane Co., you're joining a business that has been proven to work. No kinks to work out—we've already done it!As you work to build your Greenlane Co. location, we're here for you with advice, guidance, and resources. Don't waste time on building a business from scratch; use our proven methods to do business the right way from the start!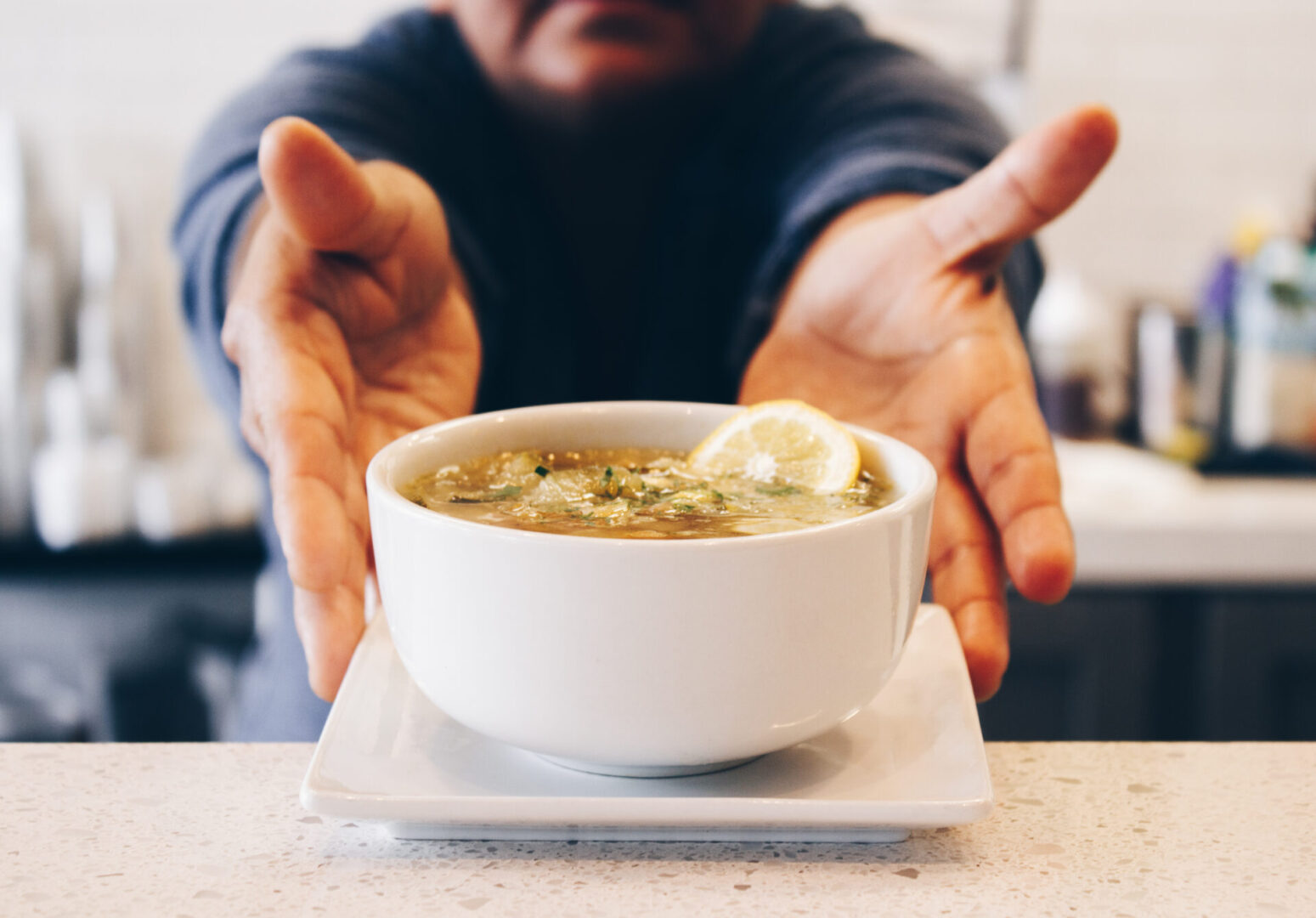 When you start your franchise with Greenlane Co., you are joining a team that willsupport you in all aspects of your business. As a franchisee, you gain...
Marketing Guidance
Ongoing Operational Support
Dual-Phase Training Program
Exclusive Territory—estimated 40,000 population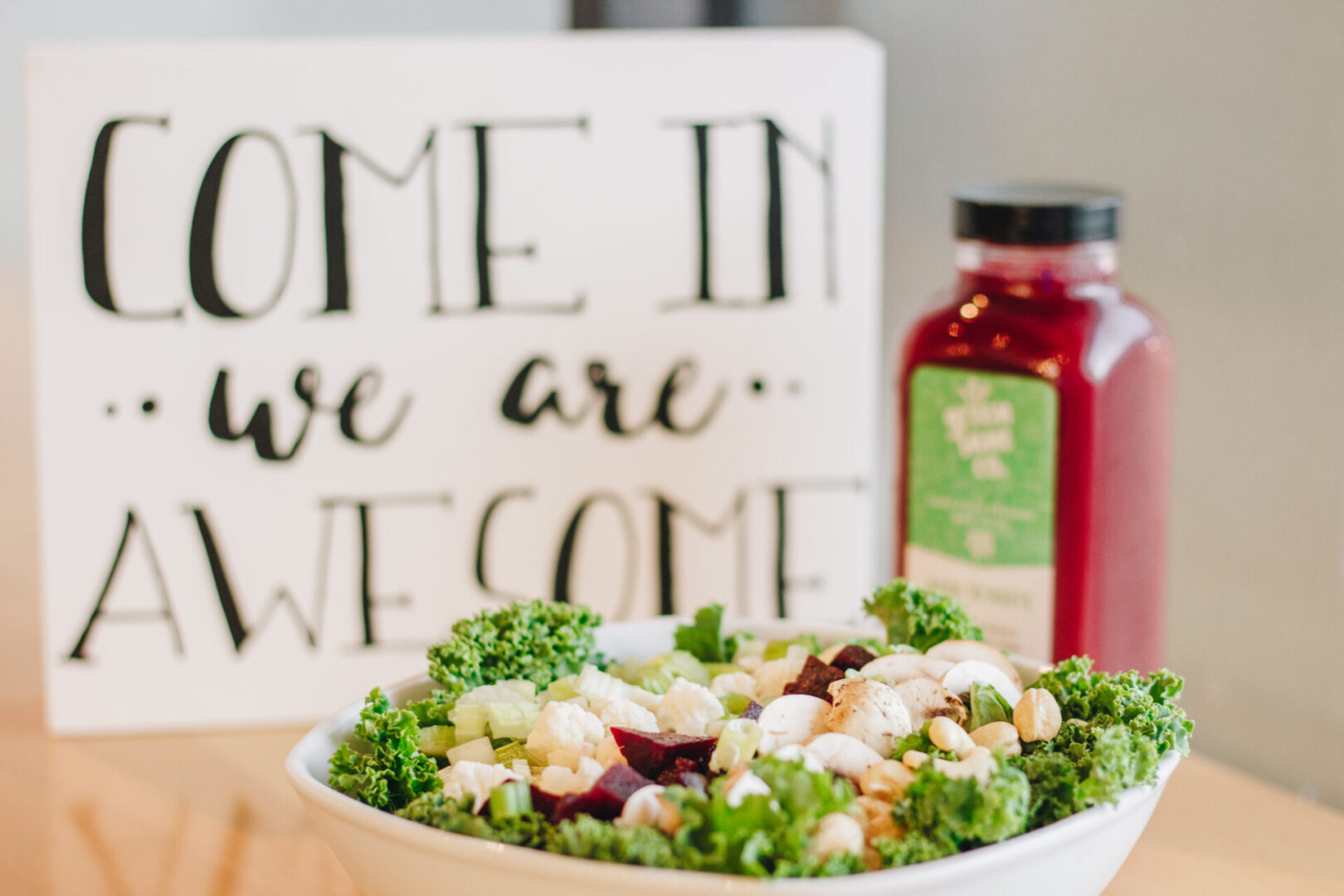 The Opportunity You Didn't Know You Were Craving
Are you ready to make a positive impact on the lives of others? Do you want to see strong potential returns on your time and money? More perks of investing in Greenlane Co. are:
Strong Company Culture & Loyal Customers
Supply Discounts
Minimal Staff Needed
Reasonable Initial Investment
Franchise Fee: $30,000
Royalty Fee: 6% of Gross Revenues
Minimum Estimated Investment: $314,300 (includes franchise fee)
The total investment necessary to begin operation of a franchise is $314,300 to $835,750 which includes $30,000 to $50,000 working capital for various expenses during the first three months of operation.
Are you ready to make a difference in your future?
Fill out the form below and we will be in touch!