Because everybody is different, everybody has a different experience (or reaction) while cleansing. In general, the more toxic you are, the more detox symptoms you may experience. That said, regardless of the degree of detoxification, the symptoms sometimes associated with it are totally normal. These symptoms are natural signs that your body is working hard to clean up your system. You aren't getting sick, you're getting better. Have you ever cleaned out a cluttered garage, office or closet? Remember the dust in the air and all the stored up stuff that gets strewn about while you're organizing? The place usually looks a lot messier before you eventually get it all cleaned up, right? But once you've finished you have a freshly cleaned and organized space that is SO much more functional than it was before! Clearly worth the effort! Your detox will clear out a lot of clutter in your body, and you're going to get lots of stuff moving! Toxins that have been stored in your fatty tissues for years will shake loose. They'll enter your bloodstream looking for a passage out of your body and you'll probably feel it! Here is a list of some of the most common cleansing reactions:
Headache, Colds/Flu symptoms, Fever/ Chills, Coughing, Gas and Bloating, Fatigue, Increased menstruation, Decreased menstruation, Cramps, Coated Tongue, Rashes, Excess ear wax, Excess nose gunk, Excess throat sludge, Constipation, Diarrhea, Itchy skin, Red skin, Sleep interruption, Dizziness,Moods/irritation, Nausea, Vomiting.
Again, experiencing detox symptoms is totally normal. These symptoms are natural signs that your body is working hard to clean up your system.
Remember: Cleaning up means clearing up. Your body is not working hard digesting and at the same time, you are getting an overdose of vitamins, minerals and nutrients. This is your time to rest, restore and eliminate stress.
Can I eat while juice cleansing?
For optimal results, we recommend that you consume only juices during your cleanse. If you decide to eat during the cleanse, try to stick to healthy foods such as:
Gum is okay as long as it is the natural kind, with natural sweeteners such as spry or the Starbucks one!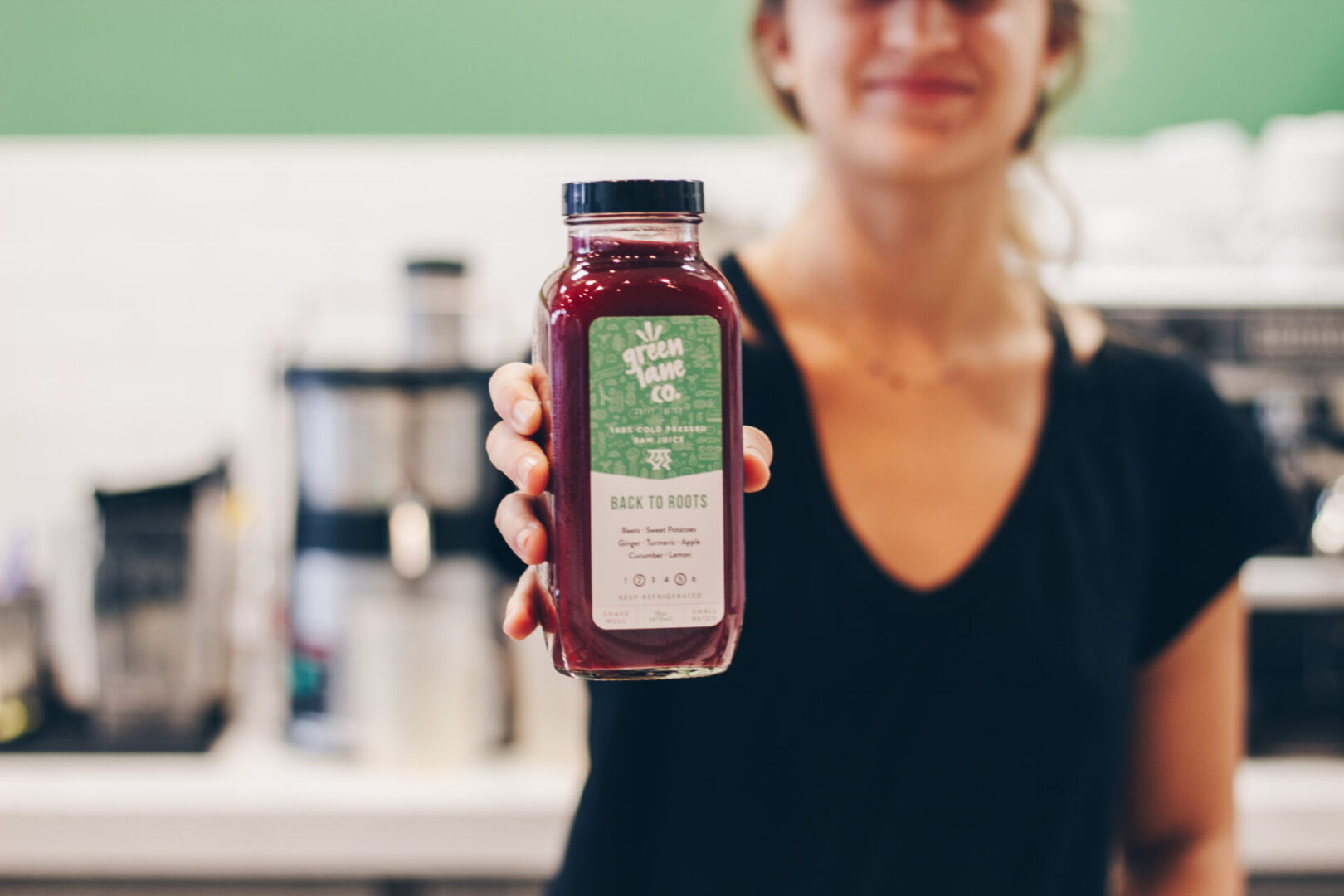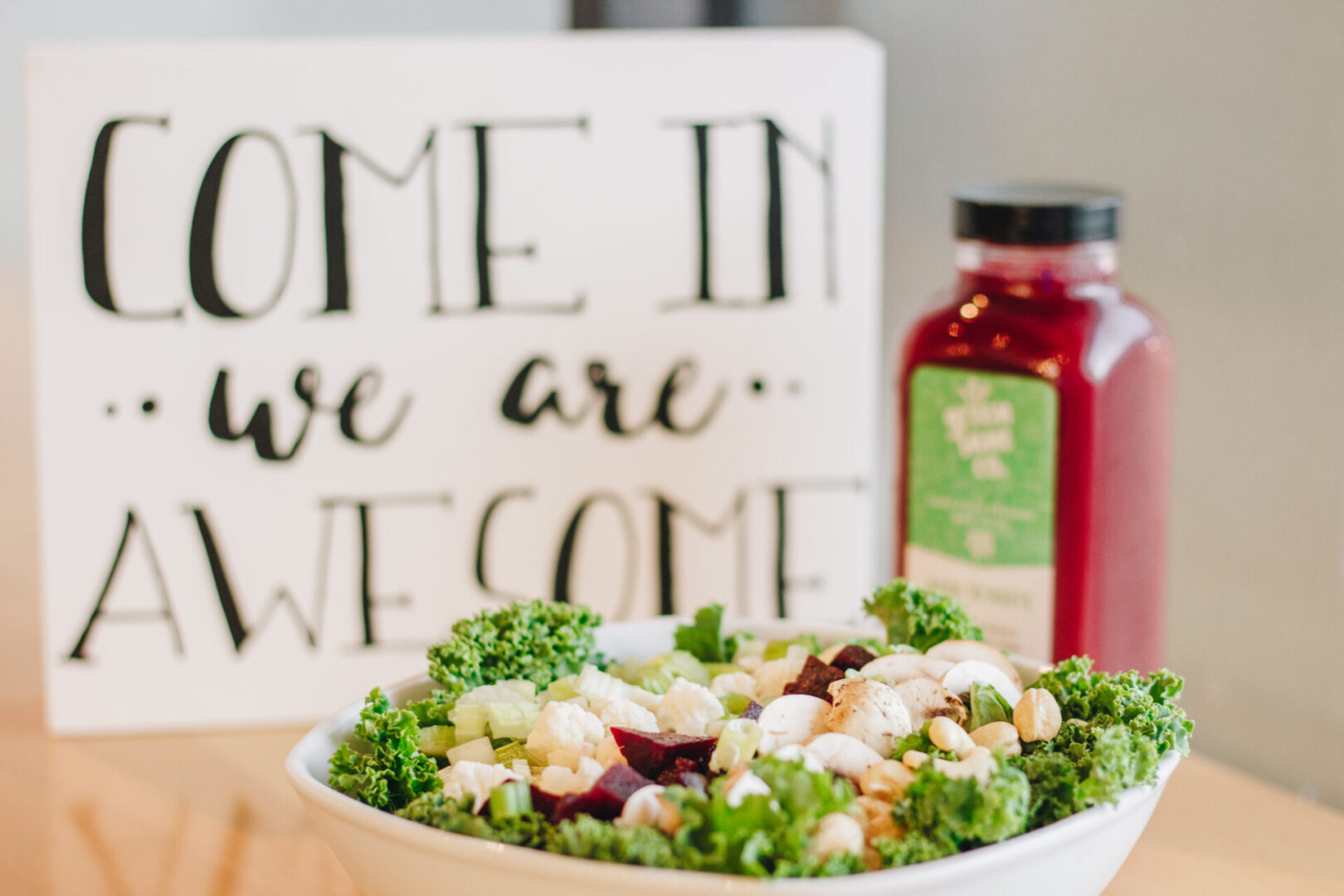 Foods to avoid after a cleanse
Using common sense is your best tool in the days after your cleanse. Your body has only been taking in all-natural juices, so eating lots of bad, processed foods could make you feel sick. Here are some food you need to watch out for the days following your cleanse: